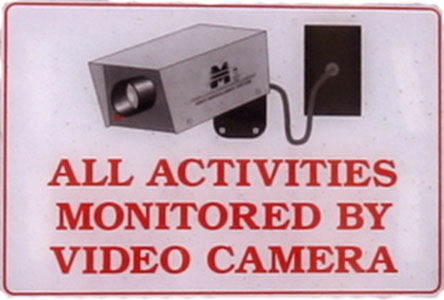 A fully awake, mentally sharp, population is the
last thing you need if you want to control them.
TITLE: 5 New World Order (Special edition featuring DJ Fredrik Fredbo and Emile)
DATE: 27th September 2006
LENGHT: 66 min
SIZE: 62Mb
MUSIC: Coma Amoc (dk), Drömmarnas Värd, Head Hunters, Solarplexus (sweden), Peter Moore, Gino Vanelli, Emil beat #7633
Gotan Project, Alberto y Lost Trios Paranoias, Arab League, Charles Rouse, Curtis Mayfield and more
VOICES: Emile and DJ Fredrik Fredbo thanks a lot! David Icke, Alex Jones and others gets thanks aswell
Østlandets Blad kommer med gledelige nyheter 28 oktober om at katten din nå blir mikrochip merket!
lurer på om det er flere som burde bli merket snart?