Who is the sheep?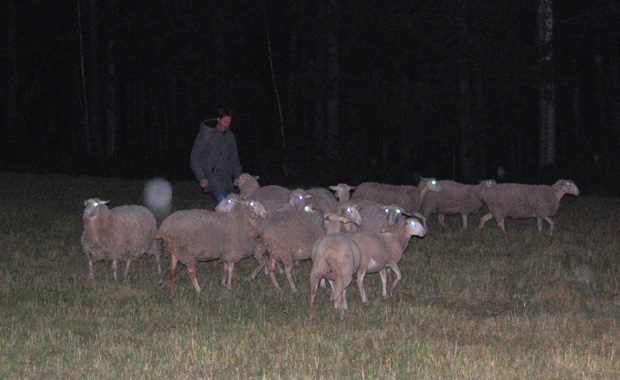 Øyvind the sheep herder..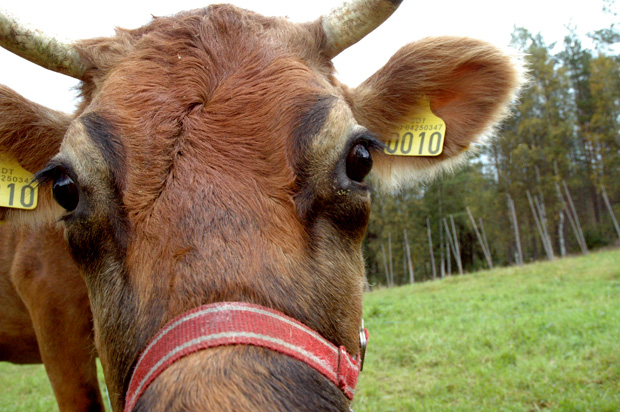 This is Mamma Mo. More pictures with Radiofri activities to come.
info 2009: We do no longer belive in farming of live creatures (humans and animals)
All these animals have moved out of our little farming project. We do from now on
eat and grow vege and fruit only.